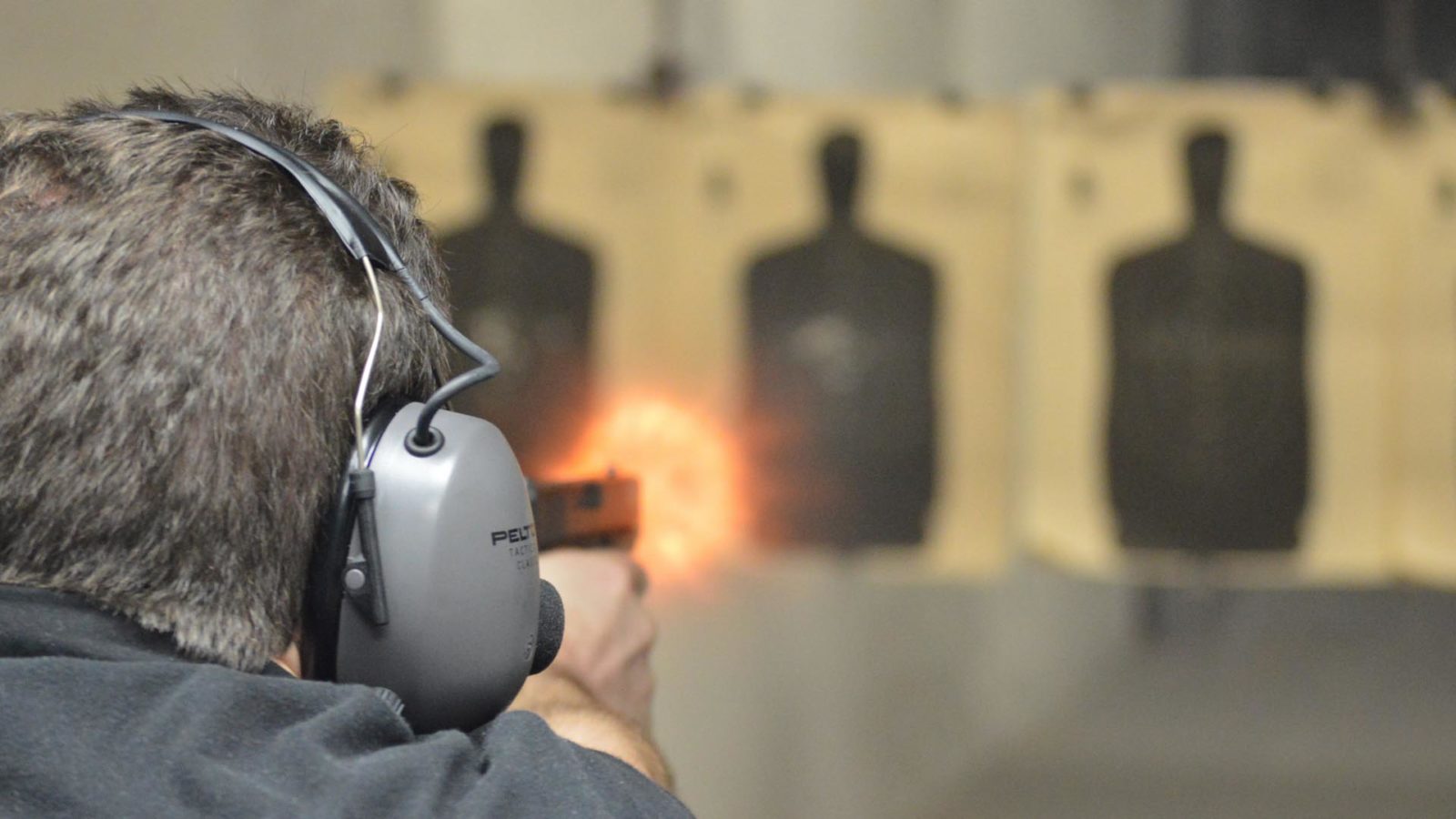 Miami Dade County Security License Classes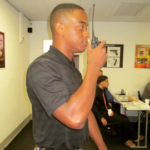 Invictus is the leading provider of security guard training in Miami Dade County. Our security training programs are offered weekly in Miami and prepare our students for professional security guard services.  The security guard classes are provided as a 4 day training program 8am-630pm Monday- Thursday and will qualify applicants for the Florida security D license. The security class  will cover basic fundamentals of security and the Florida Laws.  ManyMiami Dade County residents choose the Invictus security school to obtain the Florida security license. Contact us today to learn more about our security course in Miami Dade County. 
Sign up for Miami Dade County Security License Discounts
Security Training Class for the Armed Firearms License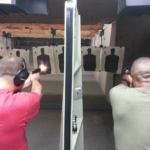 Invictus armed security school provides the required gun training to obtain the armed security license. Our firearms training is second to none in Miami Dade County and prepare armed security professionals for the security gun license. Students that complete our armed security training will also be eligible to receive the concealed weapons license in Florida. The Armed Security gun class is a 3 day program we offer every week at our security school in Miami Dade County. Contact us today and receive the best gun training in Miami. 
Miami Dade County Security Guard School Location
Invictus security training school students come from Miami Dade County and the following surrounding cities: Miami, Hialeah, Miami Gardens, Miami Beach, Kendall, Homestead, North Miami, Doral, Coral Gables, Cutler Bay, Aventura, Miami Lakes, Palmetto Bay, Pinecrest, Opa-locka, Tamiami