SECURITY D COURSE

$120

The unarmed Security D Course will teach students the basic principles of security including; physical security, terrorism awareness, emergency procedures & more.

ARMED G COURSE

$205

The Florida Armed Security Statewide Firearms Class G course will teach students firearms safety, marksmanship, firearms mechanics, and qualify you for the CCW permit.

NON-LETHAL COURSE

$200

The Non-Lethal self defense control methods training program includes management of aggressive behavior, OC spray, collapsible baton & handcuffing techniques.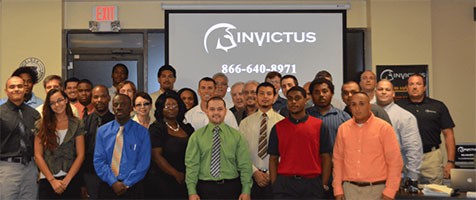 SECURITY JOB TRAINING PROGRAM
Training Backed by Structure

We have key strategic partnerships in place to make sure our students have employment opportunities in the industry

Recruiters from fortune 500 security firms come to us to help fill their manpower needs

We have services to benefit you so that when you complete training you can get right to work

Ask about our referral programs, our discount programs, and extensive on-line course library
LEARN MORE ABOUT US