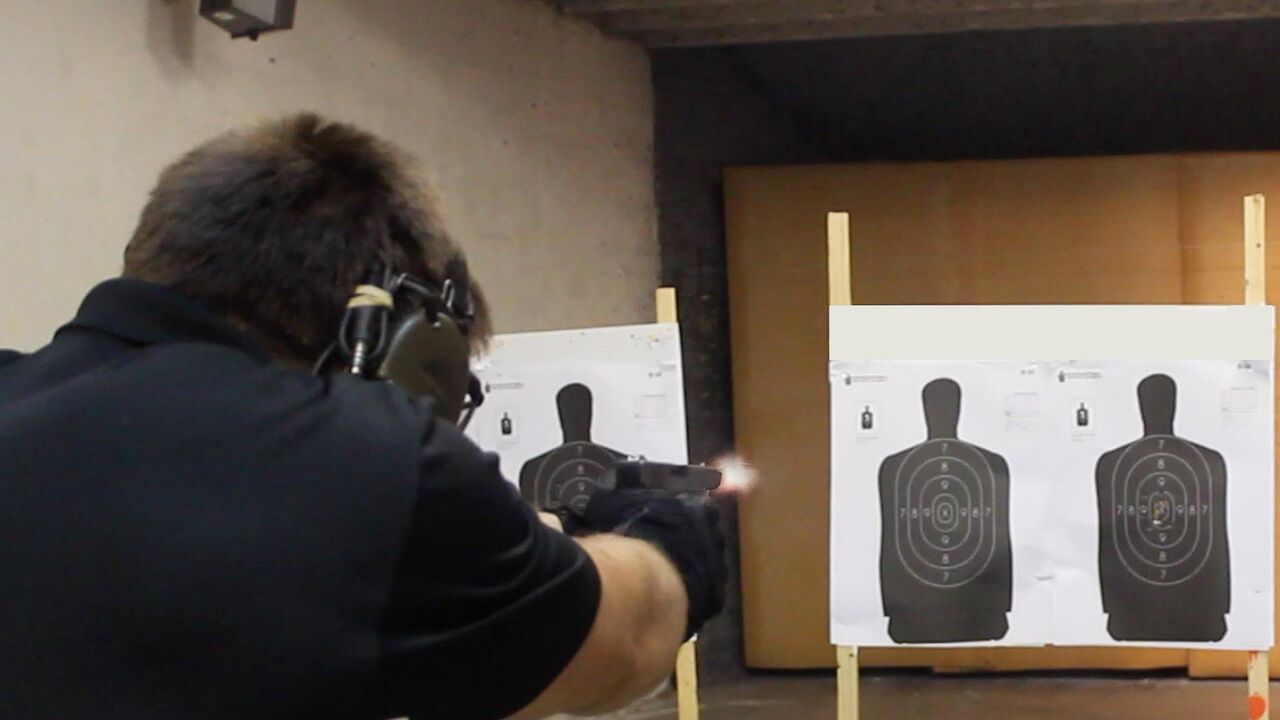 Loading images please wait %
{width: "400", height: "222", SpecialEffect: true, AutoResize: true, Effect: "fade"}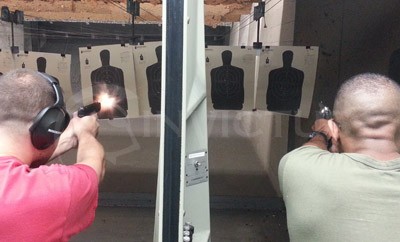 1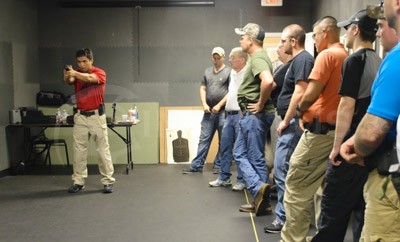 2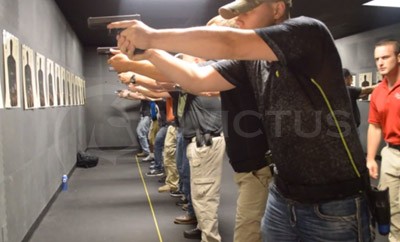 3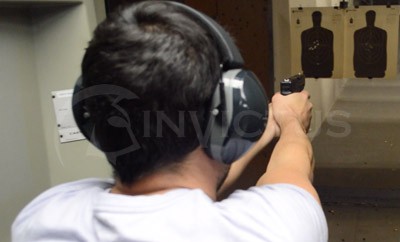 6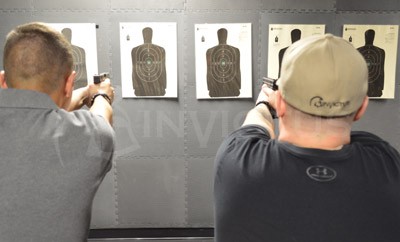 4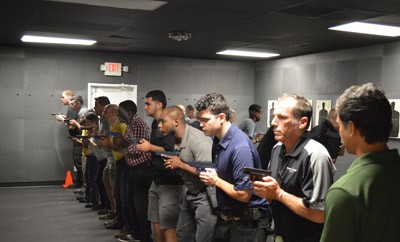 7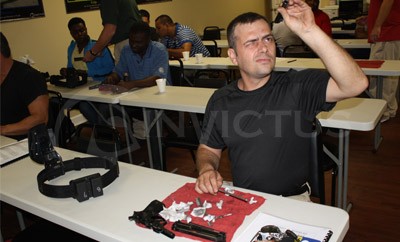 8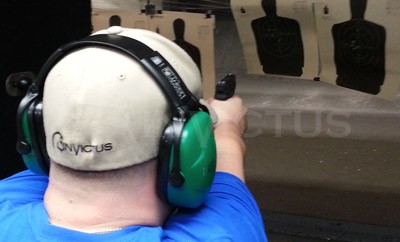 9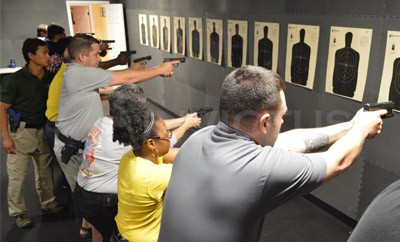 5
All course materials will be in compliance with Florida Statutes 493 and Florida Administrative Code legal guidelines 5N-1.
All Statewide Class G Firearm License Re-certifications and Range Qualification are held at a Public or Private Gun Range based on schools location. 
Registration
Course Bundle Discounts
Entrance Admission Requirements
Students must be 18 years of age
Program Objective
Completion of this course will qualify licensees for the Annual G License Recertification.