Sign up today for Firearms Training G Course Discount
($10 OFF Training)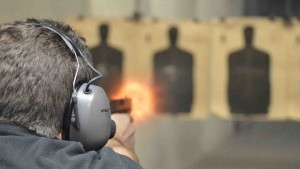 The State of Florida requires 3 days of Firearms Training to obtain the Florida Class G License, which is the required to work armed security or to work as an armed private investigator in the state. The state also requires security officers to have both the Florida D and G license to work armed security services. The class for the security license class G is 28 hours of firearms training to be eligible to apply to the state. Contact us today to register for the Florida Armed Security License.
Call us
(866) 640-8971
Sign up for Firearms Training Discount
How to get a Class G Security License in Florida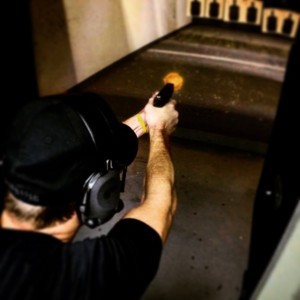 Invictus offers the Florida G security license classes at our security academies throughout the state. Our Florida class g license course is the best rated firearms training program for security officers and many companies choose to have Invictus train their staff. Invictus offers the classes weekly for the D & G license Florida. This course also includes the Florida Concealed Weapons License certificate of completion. To learn more about our G security license Florida training call us at (866) 640-8971.
Florida Firearms Training Requirements
The state requires security license D applicants who are applying for the G License to summit the following:
Florida G license Application
Application for the Florida Class G License Notarized
Be 18 years of Age
1 Passport Photo
28 hour Certificate for successfully completing the Class G License Florida
Citizen or Permanent Resident
Florida Department of Law Enforcement Background Check
Class G Security License in Florida
The Invictus G license in Florida is a 3-day course that prepares security guards and private investigators to work in an armed capacity. The Florida G program covers firearms safety, the fundamentals of marksmanship, firearms mechanics, malfunctions and a live fire qualification. G license security officers are must re-qualify for annually for 4 hours of firearms training for the Florida G License Renewal. The G license Florida cost is $205 for the class only.
Call us
(866) 640-8971
Testimonials