Security Service Boynton Beach FL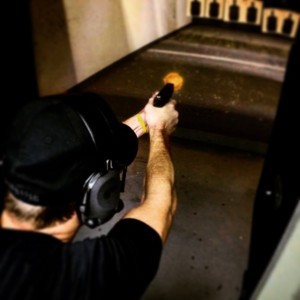 Companies that offer Security Service Boynton Beach FL are hiring today! Our security school will prepare you for security jobs and teach you the skills necessary to be a security professional.  Our Security Training is the best rated security school in Palm Beach County for those seeking a career in the security service industry. Our security training centre prepares security professionals for unarmed and armed security jobs.
The unarmed security program is a 40 hour training course for the Florida Security License.  Those who would like to work armed security are required to obtain their unarmed license to be eligible for the armed security license. The armed security class is a 28 hour class that teaches marksmanship and gun safety through our firearms academy. Learn more about our training programs for the Security Service Boynton Beach FL.
Training Programs for the Security Service Boynton Beach FL
Location
Invictus Security & Firearms Training
3200 S Congress Ave #203
Boynton Beach FL 33426
561-515-0093
Email: training@securitylicenseflorida.com
Directions
Attention: The internal data of table "2" is corrupted!