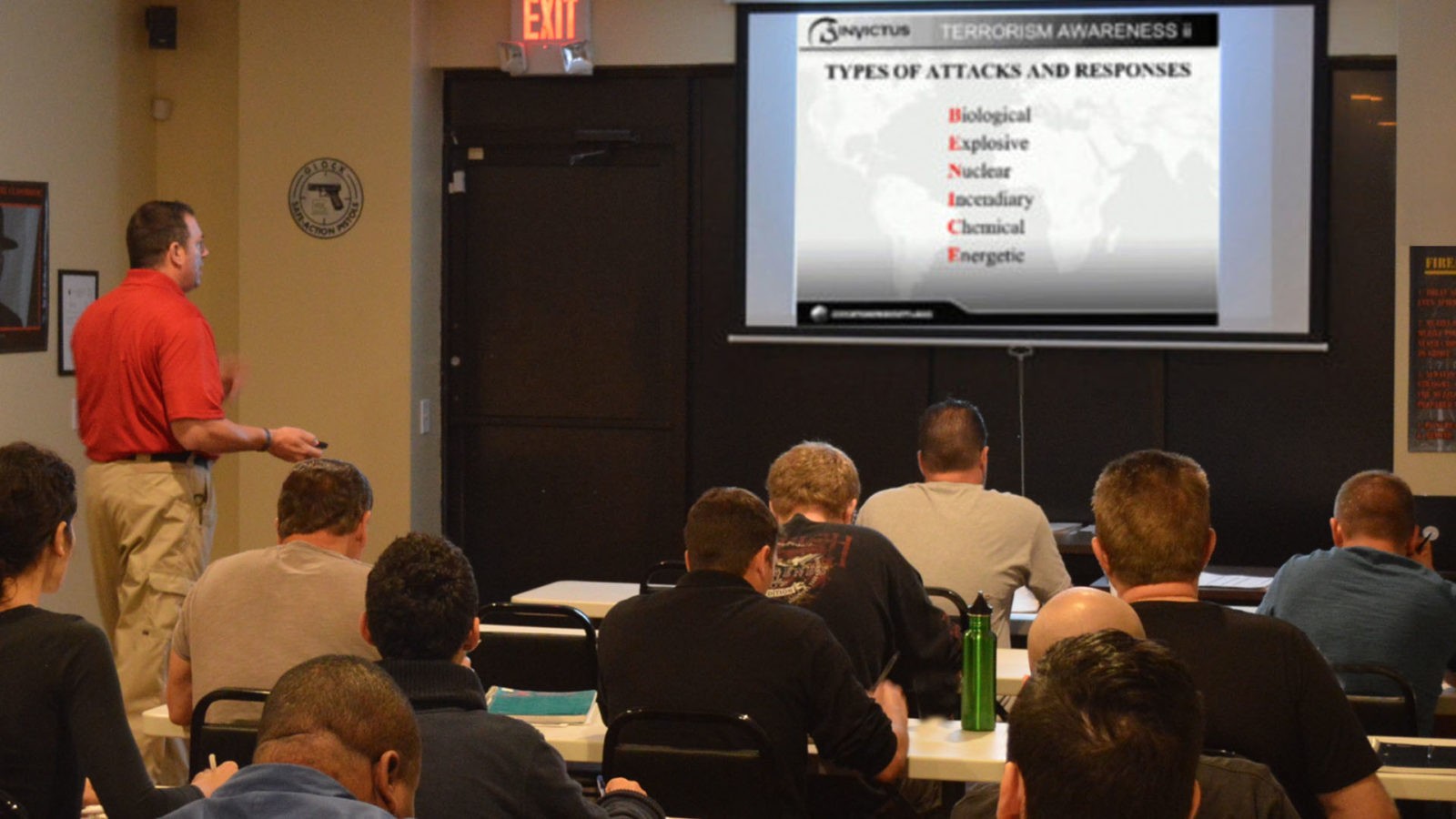 Invictus Security School Boynton Beach FL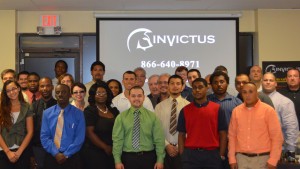 The Invictus Security School Boynton Beach FL trains and prepares the best security officers in the State for the Security Service industry. There is a reason why so many companies choose our Security Training Centre and firearms academy. There are many job opportunities for security officers positions for graduates of the Invictus Security School Boynton Beach FL. We not only provide excellent training, but we also help our students with job assistance with local security companies. The State of Florida requires 40 hours of classroom training for the unarmed security D license and 28 hours of training for the armed security G license. We offer these courses weekly at our security training school. We prepare security professionals for the State security license requirements. Learn more about the Invictus Security School Boynton Beach, FL.
Our Security School Boynton Beach FL Programs
Location
Invictus Security & Firearms Training
3200 S Congress Ave #203
Boynton Beach FL 33426
561-515-0093
Email: training@securitylicenseflorida.com
Directions
Click Here for Driving Directions
SECURITY D COURSE

$120

The unarmed Security D Course will teach students the basic principles of security including; physical security, terrorism awareness, emergency procedures & more.

ARMED G COURSE

$205

The Florida Armed Security Statewide Firearms Class G course will teach students firearms safety, marksmanship, firearms mechanics, and qualify you for the CCW permit.

NON-LETHAL COURSE

$200

The Non-Lethal self defense control methods training program includes management of aggressive behavior, OC spray, collapsible baton & handcuffing techniques.